Delivering Value
to Sponsors and CROs
Zenos Clinical Research is a dedicated research site of multi-specialty physicians, conducting Phase I-IV research studies. We are pleased to offer a highly professional research team with a proven track record in clinical trials. Our mission is to satisfy all Sponsor and CRO objectives, from delivering the highest quality data to meeting and even exceeding enrollment goals in a timely fashion.
The key to our success can be found in our highly-educated and diverse corporate team, which remains intensely involved in all aspects of our clinical operations.
PERFORMANCE
Fast, efficient start-up
Guaranteed to get a screening within a few days of the site activation
Guaranteed to reach the enrollment caps
Quality assurance in real-time
Automated near real-time EDC updates from e-Source
MULTI-SPECIALTY SITE
OBGYN
FAMILY MEDICINE/GYN
UROLOGY
Automated data integration with study EDC
Remote monitoring
21 CFE Part 11 compliant
Real-time Quality Assurance with built-in edit checks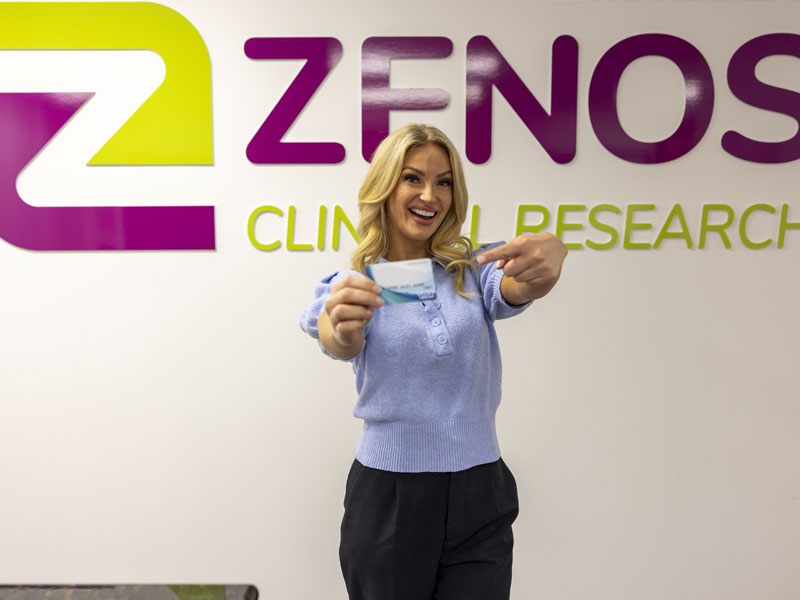 Automated stipend payment processing that enforces ICF compliance
Improved subject retention
EXPERIENCED RESEARCH STAFF
Average staff experience of 4.5 years
Rave reviews and awards for quality from various Sponsors and CROs
Phase 1 to 4 research experience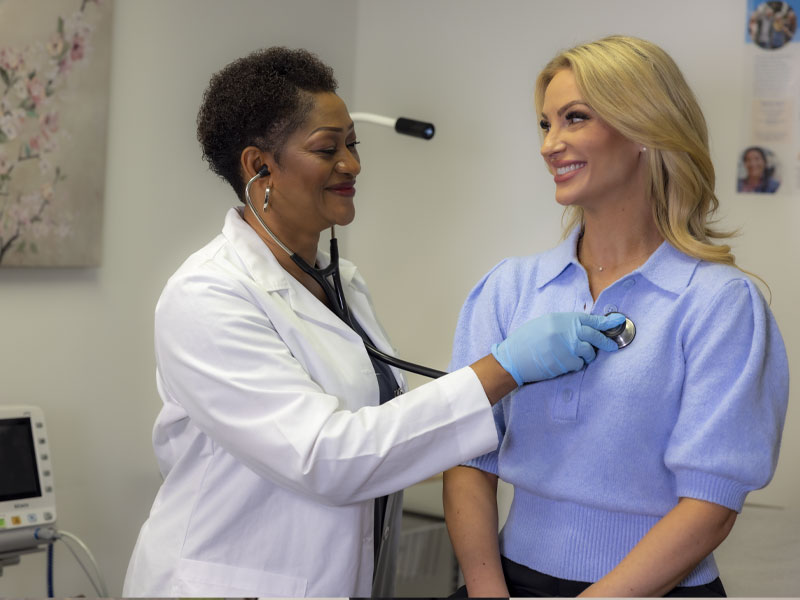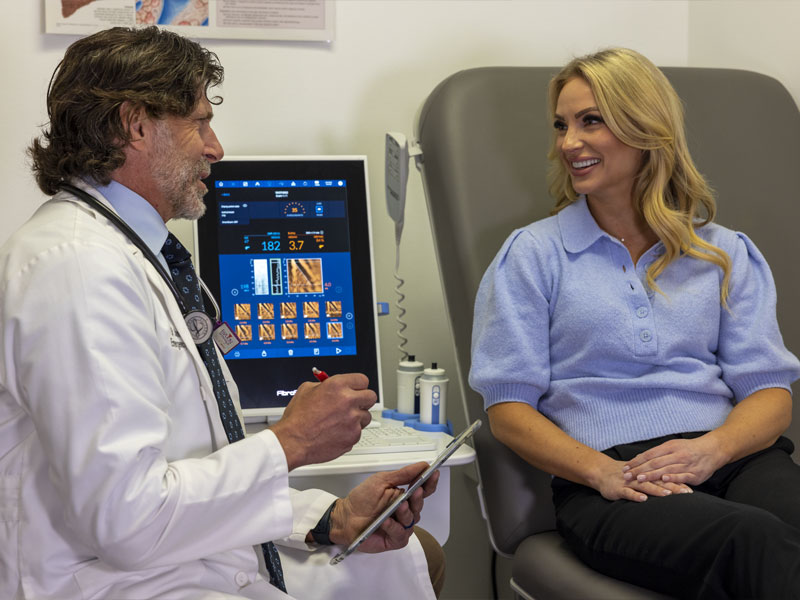 SIX SIGMA PROJECT MANAGEMENT
Drives on-time study startup
A Check-n-balance approach that ensures the highest quality is maintained while maximizing study efficiency
Solutions that are customized and applied to each study vs. standard fit-in-the-box solutions from competitors
Pre-screening commences at Site Selection vs. waiting for Site Activation like most sites
Integrated Text and Email Marketing with real-time automated subject enrollment for a selected study
Highly effective digital marketing capabilities
Large social media presence
Automated HIPPA releases and appointment reminders/confirmations
Several Sponsors and CRO recruitment awards for exceeding enrollment commitments